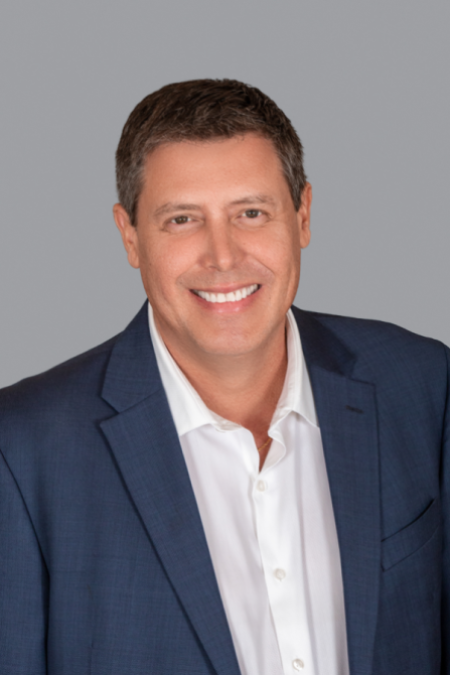 Louie Duarte
Campbell/River
There's a story behind every home. Whether it's a brand-new building or a lived-in house filled with years of love, every home has something meaningful behind it. As a REALTOR®, it's my job to interpret that story to create the right strategy for my clients. I am deeply knowledgeable, with 30 years of experience in the realty industry. I listen to my client's needs very carefully to customize a plan tailored for them.
Before getting into the real estate business, I owned my own construction company, which I draw from for my realty job in some obvious ways. I understand how buildings are constructed and can use that knowledge to help you get the best deal. Above all, though, I put people first, and am always listening to my clients' needs. The reason you'll always find me smiling is that I care deeply about people and making them happy makes me happy.
This desire to help others extends to my off-hours as well. I do a lot of volunteer work, and I like to start projects to help others. Family is very important to me, and I try to spend as much time with them as I can. I enjoy gardening with my wife, and I help my parents with whatever they need. People come first for me, and my life reflects that.
I've been in the real estate business for most of my life, starting right here in Tucson, then when I moved to San Diego. Now I'm back in Tucson, and while I still love San Diego, nothing can quite compare to what Tucson has to offer. I love the sunshine, which gives way to magnificent sunsets against the breathtaking mountains. Most of all, though, I love the small-town feel that the people give the area. But you can find out for yourself. All this is just one call away.